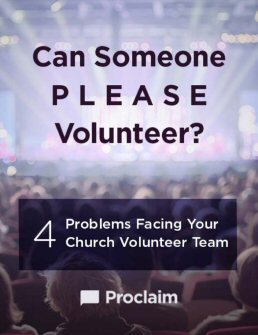 Can Someone Please Volunteer?
By Ryan Nelson
Note: This deal may change or expire at any time. Be sure to confirm the price before placing an order.
---
"Freely you received, freely give."
If you think you will enjoy this free book, be sure to share the deal with others using the buttons below.